Cooperation with major developers to boost the market
At the recent general annual shareholders' meeting in 2020, Cen Land's BoD said that the last time was challenging to the firm's resistance, thereby making a change in the strategy of investment and business development.
According to Cen Land, the wave of investors and homebuyers is gradually recovering. Cen Land has carefully prepared in terms of product strategy, distribution and integrated communications.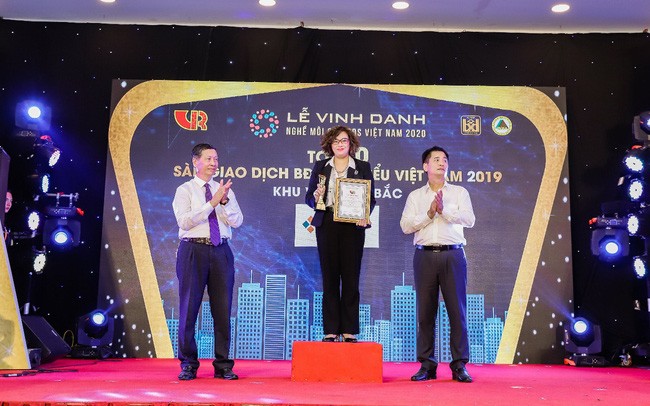 Offering more new projects, Cen Land maintains the largest real estate agency in the northern brokerage market.
Currently, Cen Land is offering 176 projects, with more than 20,000 products from apartments, shophouses, villas, condotels with the total value of over VND78,000 billion. Cen Land has been a trusted partner of major developers such as Gamuda Land, Park City, Bitexco Group, Eurowindow Holding, FLC Group, Alphanam Group, Sunshine Group, Dabaco, Khang Dien, Chanh Nghia Quoc Cuong, etc. It is expected that from now till the end of the year, the company will continue to sign agreements to sell more and more quality projects to meet the needs of the market.
Recently, Cen Land is assigned by M.I.K Group to become the sales agency of Imperia Smart City project. The project is located in Vinhomes Smart City urban complex with more than 3,900 luxury apartments at from only VND1.2 billion/unit.
Continuing to expand its market share in the high-end segment, Cen Land is currently the sales agency of The Terra Hao Nam project and Grandeur Palace Giang Vo of the developer Van Phu - Invest. This segment meets the shortage of terraced houses in the CBD.
Cen Land also develops in the key markets such as Hoi An, Nha Trang and Phu Quoc with the resort real estate segment. Under a cooperation agreement with Dat Phuong Joint Stock Company, Cen Land will become the exclusive sales agency of Casamia Hoi An project. Casamia has a total area of ​​up to 15.6 ha, divided into 3 luxurious precinct namely Casa Rivana (Villas and semi-detached houses); Casa Vela (The most VIP villas in the project); Casa Gala (Shophouses).
In Nha Trang, Cen Land is currently selling An Vien Nha Trang project. The project is a high-class resort urban area stretching over 2.2 km of the coast, south of Tran Phu street with a total investment of up to US$ 20 million. In Phu Quoc, Cen Land was chosen by Vingroup as one of the sales agencies of VinWonders Phu Quoc project.
Ahead in the race for Vietnam industrial real estate
Industrial real estate has been identified by experts as a golden opportunity. Cen Land quickly expands its ecosystem with Cen Zone - Industrial real estate agency for about 300 industrial parks throughout the country.
Cen Land is going to study the development of a trendy logistics real estate supply chain and ready to participate in the world's supply chain.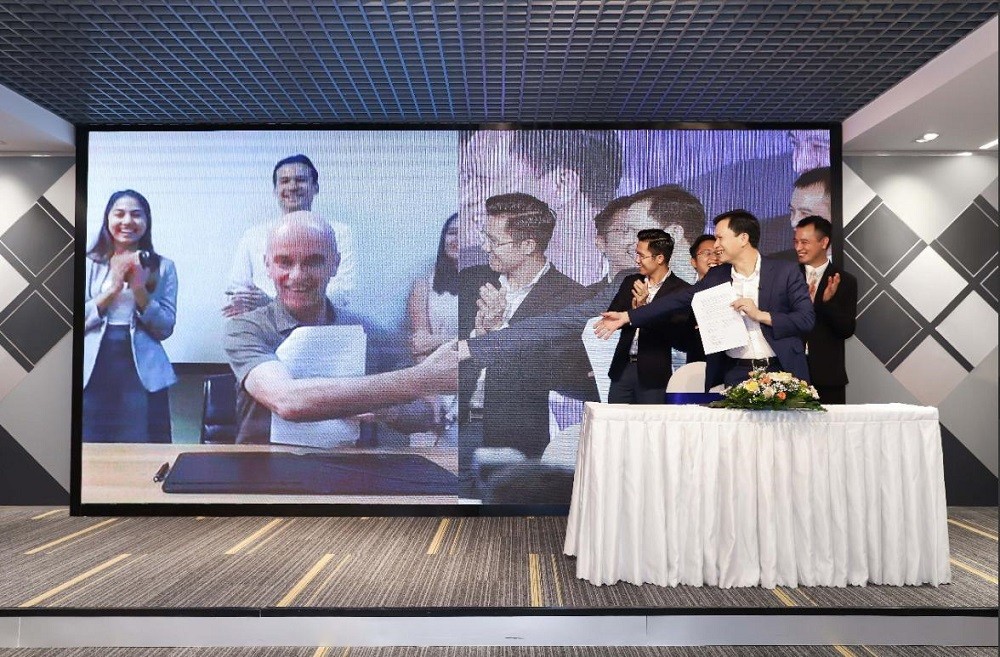 Cen Cuckoo serviced apartments will be managed and operated by Best Western.
Emphasizing on the role and potential of industrial real estate, industry real estate industry report published by CBRE recently said that investors from the EU in particular and foreign investors are promoting joint ventures with domestic industrial developers to fully exploit the potential of the industry - e-commerce - logistics market in Vietnam.
A major turning point in May 2020, Cen Land debuted Cen Cuckoo - the first large-scale serviced apartments in Vietnam. Apartments in Euro River Tower, Eurowindow River Park project will be the first apartments to apply Cen Cuckoo's service model. Cen Land signed the co-operation agreement with Best Western to manage and operate these apartments in international standards.
In order to make brokerage more professional, Cen Land continues to invest in Cen Homes proptech platform applying big data and officially launch the accurate online real estate valuation.
New projects and business orientation are important motivations for Cen Land to fulfill its business targets in 2020, maintain its position as the largest real estate agency Vietnam.