The Dot Property Vietnam Awards is created to honor investors, successful projects, and great contributions to the urban appearance and domestic real estate market. Now in its fifth year, the Dot Property Awards continues to recognize the best in real estate.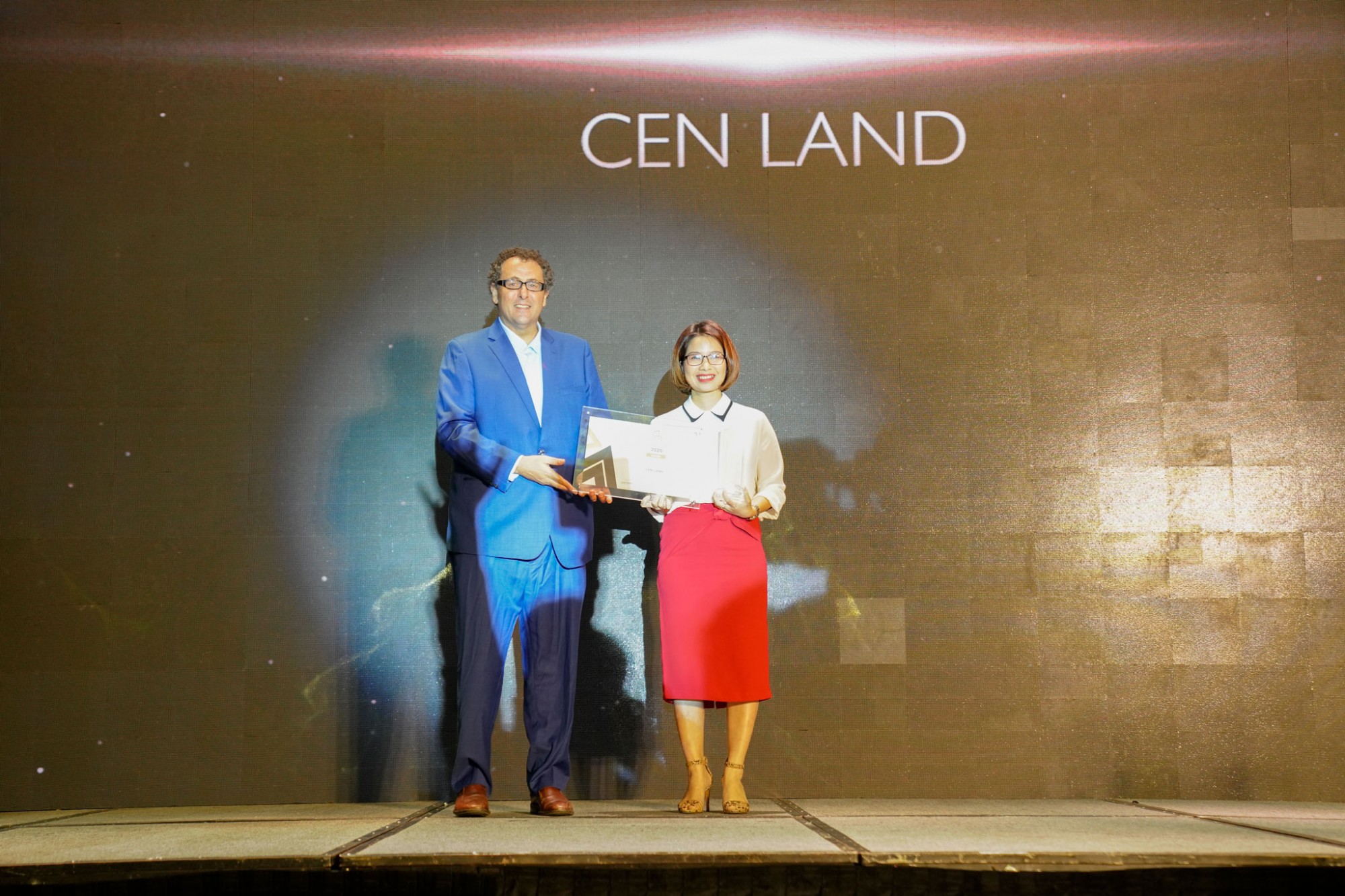 Cen Land is honored in Vietnam's Best Real Estate Agencies 2020.
This is the second consecutive year that Cen Land has been the winner in Vietnam's Best Real Estate Agencies, surpassing many big names in the field of real estate.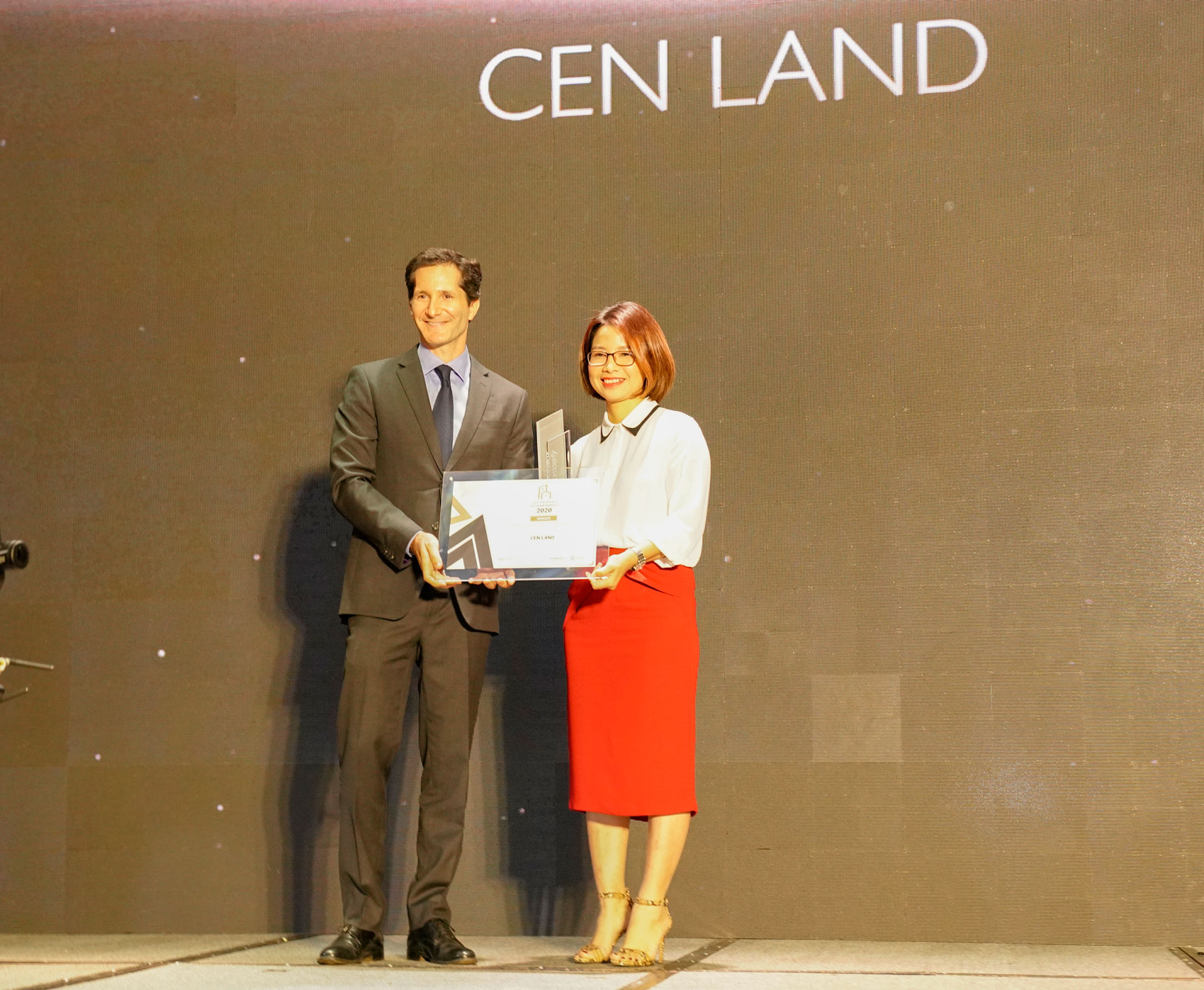 Cen Land is honored in Best Real Estate Development Consulting Company in 2020.
This award is a driving force, creating momentum for Cen Land to accelerate in the last six months of 2020. The impact of COVID-19 has been both unexpected and overwhelming, but Cen Land will persevere. A brighter future awaits once these challenging times have passed.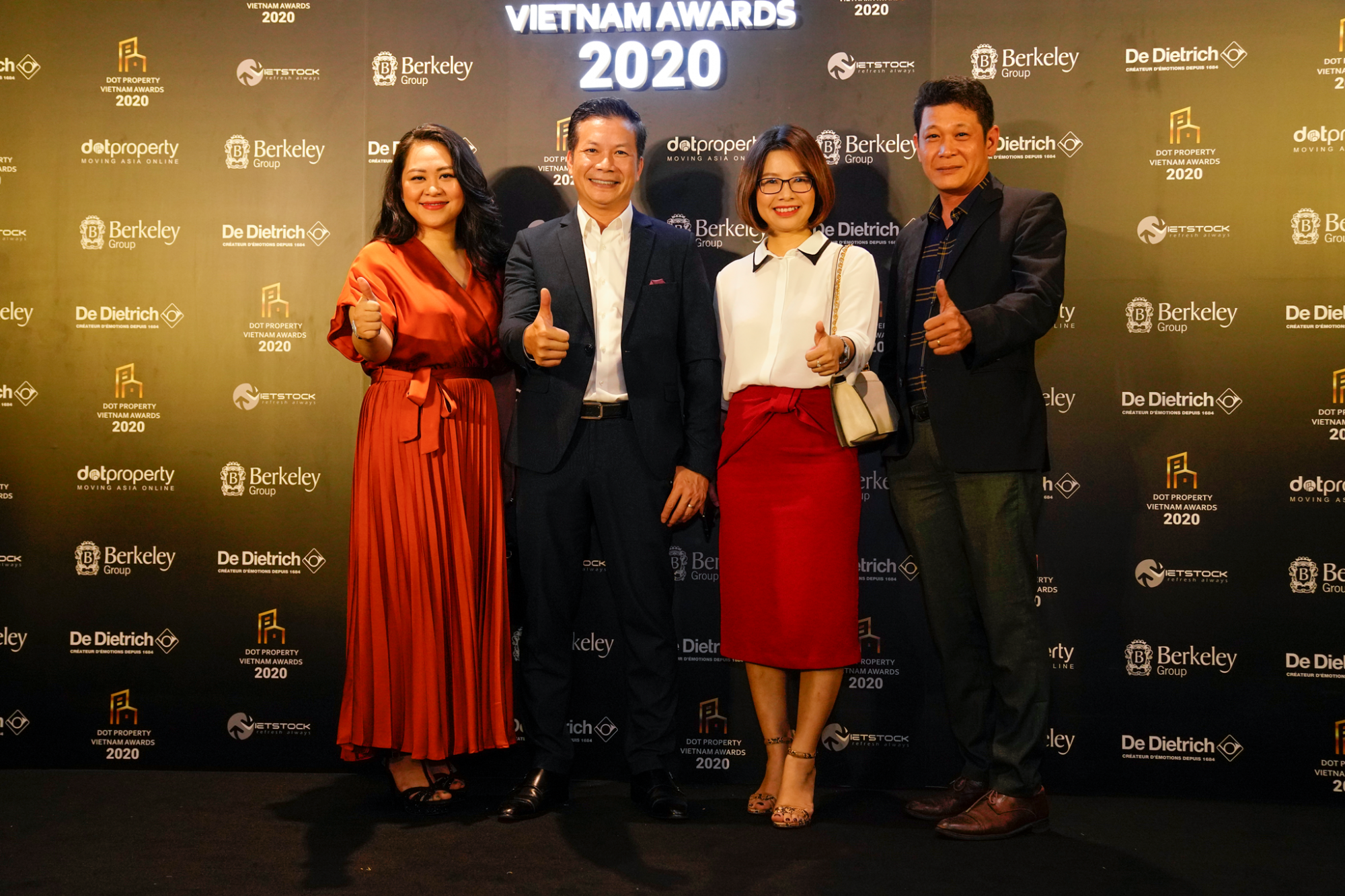 Representatives of Cen Land at the ceremony.
Currently, Cen Land is selling 176 projects with over 20,000 real estate products ranging from apartments, terraced houses, villas to condotels. Total product value is more than VND 78,000 billion. Cen Land has been the trusted partner of major developers such as Vingroup, M.I.K Group, Gamuda Land, ParkCity, Bitexco Group, Eurowindow Holding, FLC Group, Alphanam Group, Sunshine Group, Dabaco, Khang Dien, Chanh Nghia Quoc Cuong, just to name a few. It is expected that from now till the end of the year, Cen Land will offer more projects to meet the needs of the market for 2020 - 2021.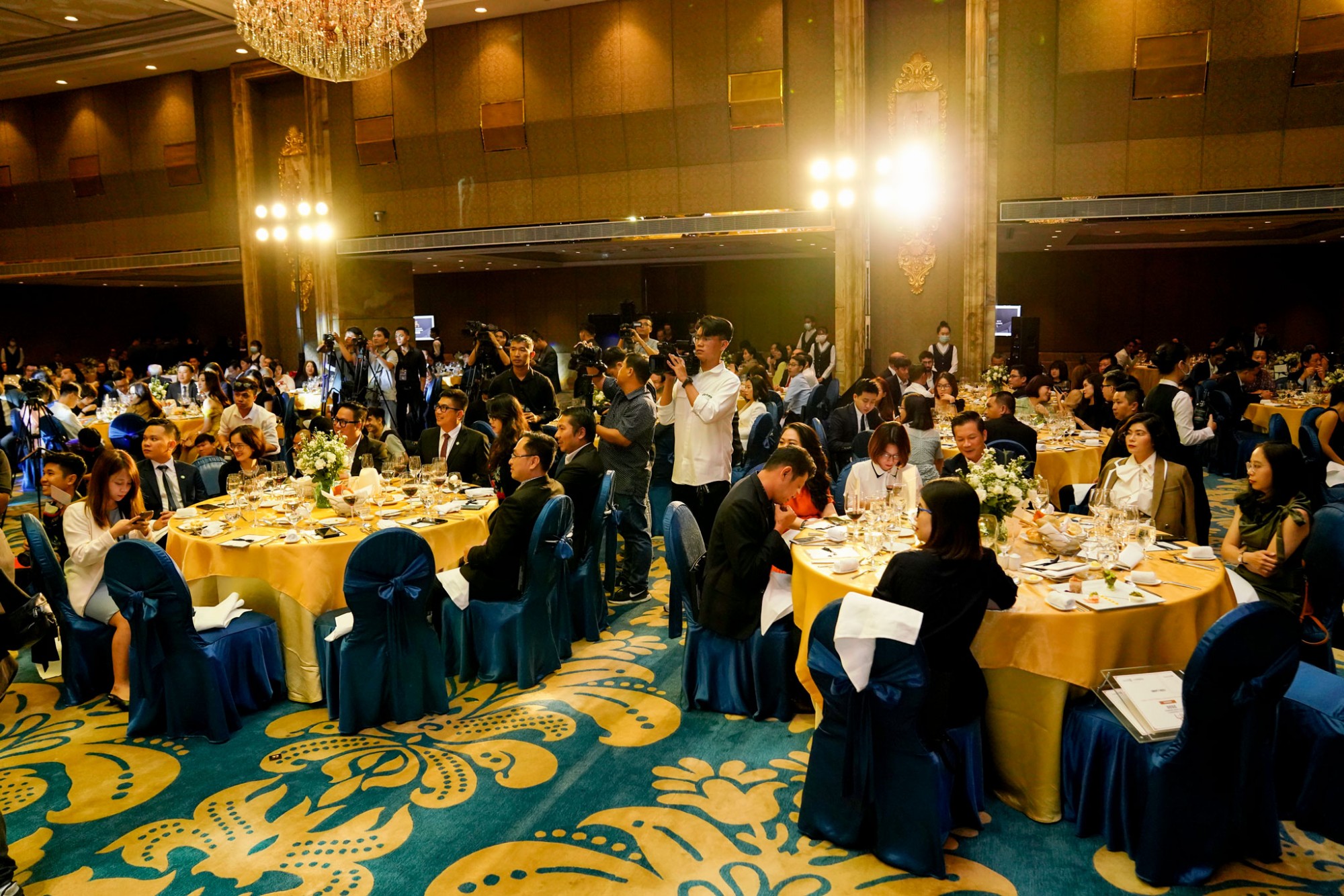 Dot Property Vietnam Awards 2020 puts spotlight on innovation as real estate's best shine.
As the brokerage market leader, Cen Land has quickly perfected its ecosystem with Cen Zone - Industrial real estate agency for about 300 industrial parks in the country to catch the fresh investment wave in the near future. Cen Land will study the development of logistics real estate to participate in the world's supply chain.